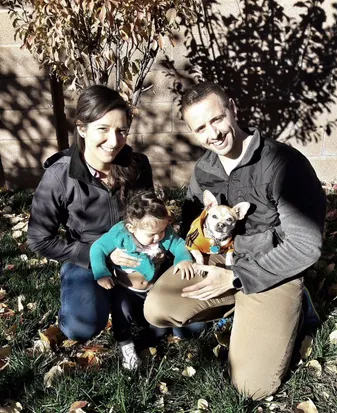 Please be sure to add Lap Dog Rescue of New Mexico in your contacts so you can receive email messages from us.
Adoption Application Form
When completing adoption applications, there are a few 'rules' that we enforce.
1) Do not use a post office box as an address.
2) Complete the whole form! Incomplete applications might delay your chances of getting the pet
you have chosen.
3) Please be sure to carefully read our Application & Adoption Review Process
Adoption Application - ONLINE

Adoption fees as of 01/01/2019 will be $195 for the majority of our dogs and $245 for puppies. Senior dogs are typically $95. Dogs requiring dentals or other specialized medical treatment are $300.

Foster Application Form

Fosters are the lifeblood of any rescue! We would love to have you join our organization! Learn more about this on our FOSTERING page.
Foster Application - ONLINE


Volunteer Application Form
We have many other ways you can help through volunteering! Let us know your interests.
Volunteer Application - ONLINE